Looking for proven drug and alcohol addiction treatment centers in Crystal Lake, Illinois? Check out Great Lakes Adult and Teen Challenge. We provide a low-cost, residential long-term addiction treatment program for men and women throughout the Great Lakes region, including individuals from Crystal Lake, IL.
If you or your loved one in Crystal Lake, Illinois needs inexpensive addiction recovery , consider the program at Great Lakes Adult and Teen Challenge, located near Milwaukee. With a legacy of success, this low-cost residential drug and alcohol rehab program has helped men and women recover and build a new life. This Christian drug rehab center provides a life-changing experience that builds a strong foundation for lifetime recovery.
The caring team at this Adult & Teen Challenge drug rehab know what addicts need to beat substance abuse and live a life built upon principles.
For nearly 60 years, Adult & Teen Challenge drug rehabs across the nation have demonstrated their unbeatable efficiency. After one year, graduates report good to excellent health (92%), remain drug-free (86%), employed (75%) and self-supporting (73%). The recovery success argues conclusively that this Christian-based, year-long residential program works, and it is also much less than you would pay at other alcohol and drug rehab programs in Crystal Lake, IL.
The leaders and staff here understand how each addicted individual may have tried to fix things on their own, and failed again and again. Many of our professional staff have recovered from addiction themselves.  They understand the time needed for permanent recovery. It takes time to change and learn new ways to live. That's why our addiction counselors focus on the underlying causes of addiction.
As the men and women in our separate, single-gender rehab facilities experience ongoing therapy and work side by side, they acquire new insight.  With a new understanding of themselves, they change the way they think and live. They finally change their behaviors. As iron sharpers iron,  the ongoing peer accountability of our program helps addicts discover truth and honesty again.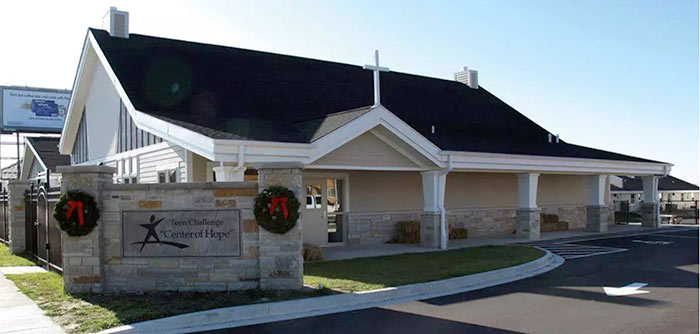 The individual and group counseling provided at these low-cost drug rehab centers help the addicted men and women from cities like Crystal Lake, Illinois, identify issues that led to substance abuse.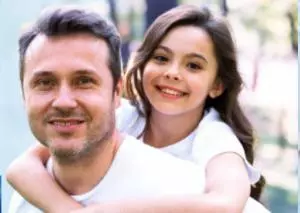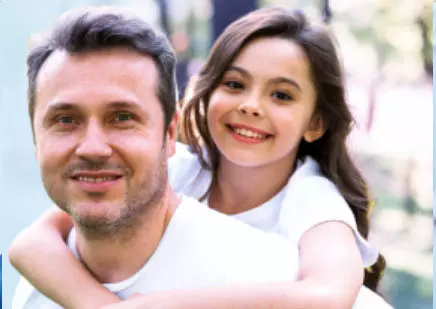 Acknowledging these deep needs, men and women from the Midwest realize they can't transform their lives without help from a Higher Power. From the start, they learn that they cannot change their own hearts. Only God can provide the power they need to recover.
As our residents build a practical Christian faith, they also discover the strength they need to recover. Through experiencing God's forgiveness, struggling men and women gain a desire to seek forgiveness from others they've harmed in addiction in Crystal Lake, Illinois.
Our addiction treatment team works with each person to undo behaviors which have been years in the making. They plant the seeds of recovery and teach how to water them. This unique part of our residential drug rehab program introduces individuals to the Christian faith. Our mentors assist each recovering man or woman as they learn to place his or her life in God's hands. Recovery grounded in a Christian faith can survive even the toughest life circumstances.
Our low-cost drug rehab centers help addicted adult men and women and help them discover a new hope and purpose in life through education and job training.
As our residents recover, they also attend vital education classes, including vocational and responsibility training. They learn better ways to deal with issues like all aspects of life.
After the addiction is quenched, former addicts will focus on training for future jobs in the Midwest.  Our team works with men and women to find their calling in life. These critical life skills provide hope for a better life after graduation. Having a rock-solid plan for their future keeps recovering men and women positive and self-supporting.
How can our inpatient drug rehab program be so inexpensive?
We are a low-cost addiction rehab because we are not for profit and the community values the success of our program and  contribute generously to the cause. Plus, revenue from our thrift stores, individual gifts, and donations all go to program funding. This means that the fees for men and women in Crystal Lake, Illinois are such that just about anyone can come to this program. 
Call 1-888-222-2222 now. Recovery is possible! Read the testimonies of individuals like your loved one on this website. Then fill out the online inquiry form. Learn how Great Lakes Adult and Teen Challenge alcohol and drug rehab can can help you, too!
More about drug rehabs for men and women in Crystal Lake, Illinois:
Crystal Lake is a city located in southeastern McHenry County in northeastern Illinois. It is named after Crystal Lake, a lake located Convert west-southwest of downtown Crystal Lake. Crystal Lake is about 50mi northwest of Chicago. The population was 38,000 at the 2000 census, but as of 2009 the population is at 42,142.GR Crystal Lake is the largest city in McHenry County, part of the Chicago metropolitan area.
This page is designed for those seeking a Christian drug rehabs for men and women in Crystal Lake, Illinois.
Make the right choice for your life in Crystal Lake, Illinois. Discover a real path to recovery through this affordable, alcohol and drug addiction rehab program. We enroll from throughout the Great Lakes area. Call now. It's the best decision you'll ever make.