Did you know that thrift stores, resale shops, and consignment stores save you a ton of money when shopping for furniture, household items, books, clothes, and more? The best thrift store in Milwaukee is SuperThrift. Not only are the prices extremely affordable, but there is also an abundance of quality items to choose from! Superthrift also has daily sales, car washes, and end-of-the-month sales. Here are some items you can expect to find at the Superthrift resale store in Milwaukee.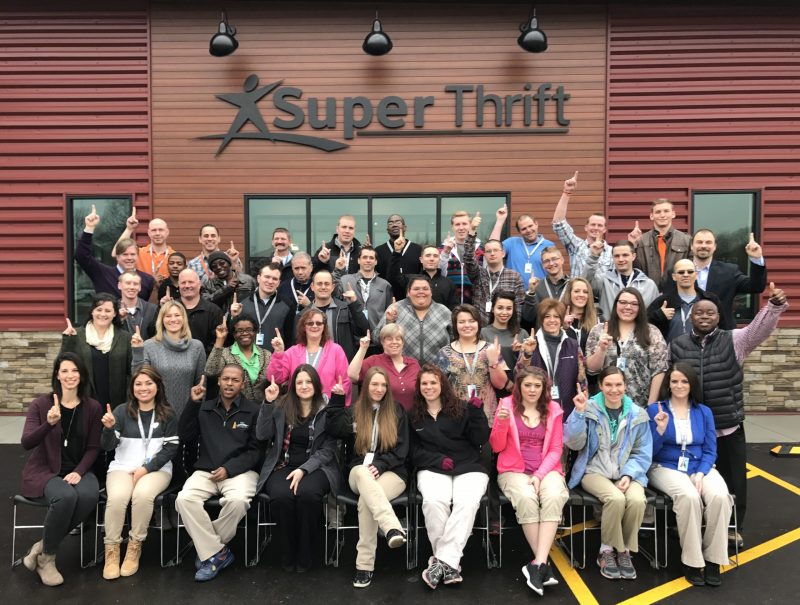 Furniture
If you are looking for discount furniture in Milwaukee, Superthrift is the place to be! There is something for everyone, from couches to chairs to dining room tables. If you are crafty, many quality pieces are waiting to be refurbished. We have dressers that can be stripped and repainted. We have chairs that can be reupholstered. Come into Superthrift resale shop for a great selection of low-cost furniture. 
Clothes
Superthrift Resale Shop in Milwaukee carries a great selection of clothing for men, women, and children. Clothing sales are happening every day. Stop in at the end of the month for great discounts and deals. We also have a great supply of shoes and a section towards the front of the store for brand-name clothing and boutique items. You don't have to spend a fortune to be a sharp dresser, stop in at Superthrift and check out our clothing selection. 
 Antiques
If you are antique shopping in Milwaukee, be sure to stop by and check out Superthrift for antiques and collectible items. These special items can be found in our front display cases. 
Superthrift is Milwaukee's premier resale shop, offering an extensive array of clothing, antiques, and furniture. Step into a world of unparalleled selection and discover the true essence of style. What sets Superthrift apart is not only its remarkable inventory but also its unwavering commitment to community welfare. By shopping or donating to Superthrift, you actively contribute to the betterment of your community, providing vital support to adult men and women's substance abuse recovery services. Experience the joy of giving back while indulging in Milwaukee's finest thrifting experience.