Why Donate to Great Lakes Adult & Teen Challenge? 
"We believe that all we have comes from God and we give it out of His hand."
– Chronicles 29:14b (Dutch paraphrase)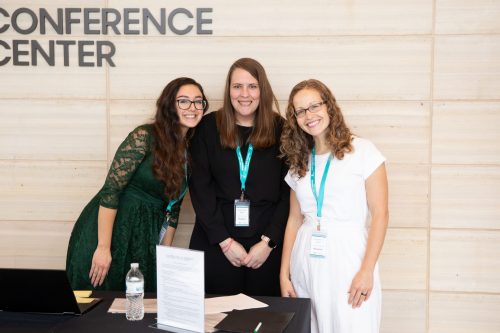 A donation to Adult & Teen Challenge Christian drug rehabs directly supplies the tools and training those struggling with addictions need in order to overcome them. 
Our ultimate goal at Great Lakes Adult & Teen Challenge is to help men, women, and their families struggling with life-controlling addictions become established in society through faith-based mentoring, education, and job training. We provide these services through our addiction recovery programs, at no cost to our participating residents, and without a penny of government funding. 
Provide hope for the hopeless. Donate today. 
You can help provide the funds needed to change lives. 100% of all contributions go directly to funding our Wisconsin men's and women's recovery centers, located in Milwaukee. Please consider a charitable donation to Adult & Teen Challenge today! 
More Ways to Donate 
There are several additional ways you can donate. Great Lakes Adult & Teen Challenge raises funds through the direct sale of books & crosses, as well as the operation of a car donation program and Super Thrift Store – both located in Milwaukee. 
Click on the links below to explore ways to give to Great Lakes Adult & Teen Challenge. 
Donate Your Car Super Thrift Store
---
---
Amazon Smile
Amazon Smile is a program that donates 0.5% of your eligible purchases on Amazon to a charity of your choice. All you need to do is start your shopping at smile.amazon.com. The donation will be made at no extra cost to you and you can choose from nearly one million public charitable organizations.
On a PC go to smile.amazon.com and enter "Teen Challenge of Wisconsin" as your charity of choice.
 
or  
Use the amazon app on your phone. Open the app and find 'Settings' in the main menu (☰). Tap on 'AmazonSmile' and follow the on-screen instructions to turn on AmazonSmile on your phone.
---
Amazon Wish List: These items have been chosen to directly support our Men's and Women's Homes. They are much-needed items for our students.
---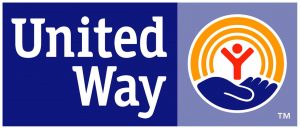 United Way: Write in "Great Lakes Adult and Teen Challenge – Address 5301 N 91st Street, Milwaukee, WI 53225