Help For Ecstasy Addiction
Ecstasy, Molly, or MDMA (3,4-methylenedioxy-methamphetamine), popularly known as Clarity, Adam, Eve, lover's speed, peace, uppers, ecstasy or, more recently, as Molly, is a synthetic, psychoactive drug that has similarities to both the stimulant amphetamine and the hallucinogen mescaline. It produces feelings of increased energy, euphoria, emotional warmth and empathy toward others, and distortions in sensory and time perception.
Ecstasy (MDMA) was initially popular among White adolescents and young adults in the nightclub scene or at "raves" (long dance parties), but the drug now affects a broader range of users and ethnicities. Ecstasy (MDMA) is most often taken orally, usually as a capsule or tablet, but can be snorted and injected. The current popular term Molly (slang for "molecular") refers to the pure crystalline powder form of Ecstasy, usually sold in capsules. The drug's effects last approximately 3 to 6 hours, although it is not uncommon for users to take a second dose of the drug as the effects of the first dose begin to fade. It is commonly taken in combination with other drugs.
Signs & Symptoms of Ecstasy Addiction
Some heavy MDMA users experience long-lasting confusion, depression, sleep abnormalities, and problems with attention and memory, although it is possible that some of these effects may be due to the use of other drugs in combination with MDMA (especially marijuana).
Muscle tension
Blurred vision
Insomnia
Depression
Anxiety
Nausea
Dizziness
Chills or sweating
Effects of Use of Ecstasy
MDMA acts by increasing the activity of three neurotransmitters in the brain. The emotional and pro-social effects of MDMA are likely caused directly or indirectly by the release of large amounts of serotonin, which influences mood (as well as other functions such as appetite and sleep). Serotonin also triggers the release of the hormones oxytocin and vasopressin, which play important roles in love, trust, sexual arousal, and other social experiences. This may account for the characteristic feelings of emotional closeness and empathy produced by the drug; studies in both rats and humans have shown that MDMA raises the levels of these hormones.
The surge of serotonin caused by taking Ecstasy depletes the brain of this important chemical, however, causing negative after effects – including confusion, depression, sleep problems, drug craving, and anxiety — that may occur soon after taking the drug or during the days or even weeks thereafter. Ecstasy can have many of the same physical effects as other stimulants like cocaine and amphetamines. These include increases in heart rate and blood pressure, which are particularly risky for people with circulatory problems or heart disease.
In high doses, Ecstasy (MDMA) can interfere with the body's ability to regulate temperature. On rare but unpredictable occasions, this can lead to a sharp increase in body temperature (hyperthermia), which can result in liver, kidney, or cardiovascular system failure or even death. Ecstasy can interfere with its own metabolism (breakdown within the body), causing potentially harmful levels to build up in the body if it is taken repeatedly within short periods of time.
Great Lakes Adult and Teen Challenge Addiction Treatment Centers Help Men and Women Overcome Sedative Addiction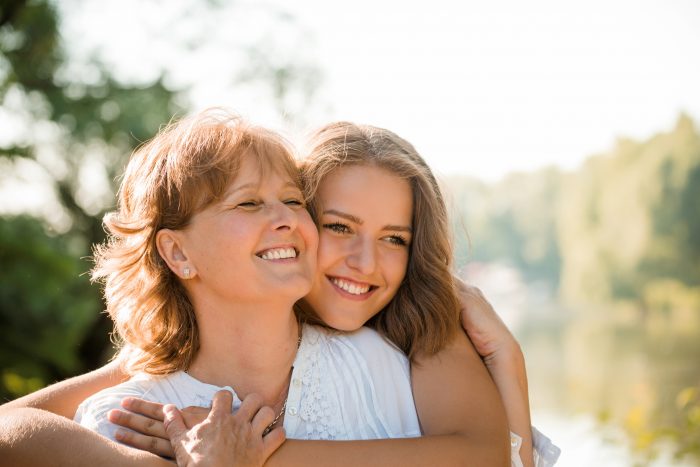 Our addiction treatment centers are nonprofit, affordable and effective residential program for adult men and women who are struggling with addictions. We provide holistic addiction and alcoholism treatment through a long-term residential experience with daily education, counseling, mentoring, and vocational training. 
In a safe, single-gender, and encouraging environment, our team works with each individual, showing them the way toward a more fulfilling life based on God's forgiveness, love and purpose.
For 60 years, the Adult & Teen Challenge addiction treatment and recovery model has proven to be highly effective for all addictions, bringing about maturity, honesty, humility, care, and total life change that lasts.
Adult and Teen Challenge centers for men, women, teen girls, and teen boys are certified addiction treatment centers. If your loved one is struggling with addiction issues, they need professional help to ensure permanent recovery. This program employs experienced and well-educated therapists and counselors to make sure that his drug addiction is a thing of the past. There is a way out. Every our addiction treatment centers has a complete course of addiction treatment, including an extensive Aftercare Program to protect against relapse.
Prevent your loved one's addiction from spiraling further out of control. Call 414-748-4357 to learn more about how Great Lakes addiction treatment centers help adult men and women addicted to sedatives find hope–and a new life!