Complete your application online here
You're Not Alone,




Addiction Recovery is Within Reach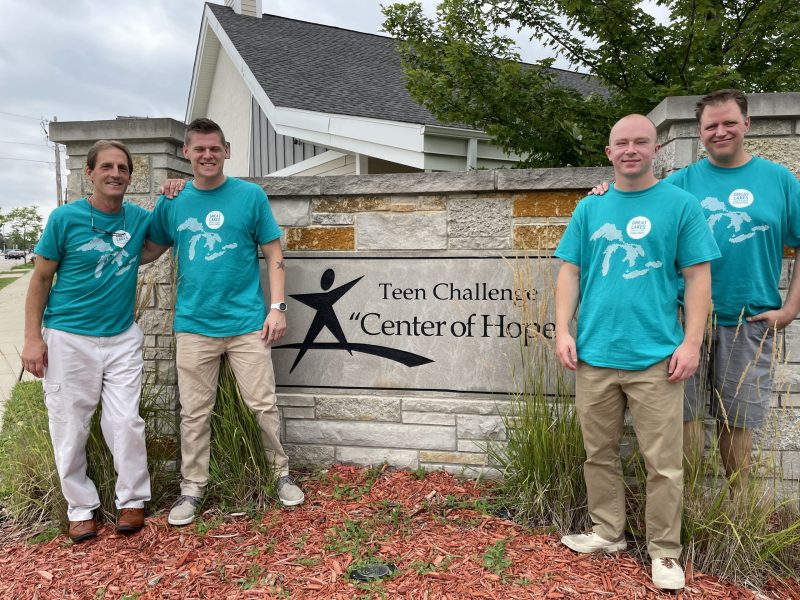 We're so glad you're considering Great Lakes Adult & Teen Challenge to begin your recovery from drug or alcohol addiction. 
We would like you to know that the Great Lakes Adult & Teen Challenge drug rehabs offer one of the world's most successful faith-based rehab support programs. We are serious about Christ-based recovery because it has proven to be the most successful care available for overcoming addiction and beginning a new life. 
Stop Coping, Start Conquering 
We will be with you at Adult & Teen Challenge drug rehab every step of the way. We won't waste time convincing you to quit – you already know you must quit or wouldn't be here. There have likely been times when you wanted things to be different, but you could not break the cycles of addiction.  
We're here to tell you change is possible and are determined to help you get your life back. No one can lead your life but you. Our drug and alcohol recovery programs will help you become the responsible leader God intends you to be. 
Freedom from addiction is possible.
Hope is here. It all starts with you.
That being said, entering Adult & Teen Challenge faith-based rehabs can be difficult. When drugs and alcohol wear off, and you find yourself away from all that's familiar, you may experience various emotions. Feelings of anger, pain, guilt, homesickness, or a sense of being trapped can creep in on you.  
As badly as you know you must begin this journey, your "internal war" can be your most difficult hurdle. Experience tells us that you will adjust to the program once you overcome this initial struggle.  
Keep fighting. Don't give up. Your negative experiences do not need to dictate your future. 
Pasha, A Russian Redemption Story from PAOC Missions on Vimeo.