GREAT LAKES ADULT & TEEN CHALLENGE MEN'S CENTER OF HOPE CAMPUS 

Adult & Teen Challenge of Wisconsin began their first residential Christian drug rehab recovery program for men on 27th Street in 1983. Several years later, this program was moved to 44th and North Avenue on the north side of Milwaukee. The North Avenue facility housed up to 12 men and was opened by Reverends Gene Berres, and Bob McDonald. 
By 1990, the men's low-cost drug rehab and alcohol rehab program grew significantly and needed additional bed space. With very few resources, God provided us with a two-acre campus, able to house up to 30 male residents. With the help of many faithful supporters, we were given the ability to add a chapel and 30 additional beds to the men's dorm in 2009. 
Today, the Adult & Teen Challenge Men's Center of Hope Campus ranks as one of the top Teen Challenge drug rehab and alcohol recovery facilities in the United States. The property consists of the Don Wilkerson Memorial Chapel, the Center of Hope Men's Dorm, the White House Administrative Building, an eight-unit staff housing building, and a full service Vehicle Donation facility. 
FIND HOPE, GAIN PERSPECTIVE, BE TRANSFORMED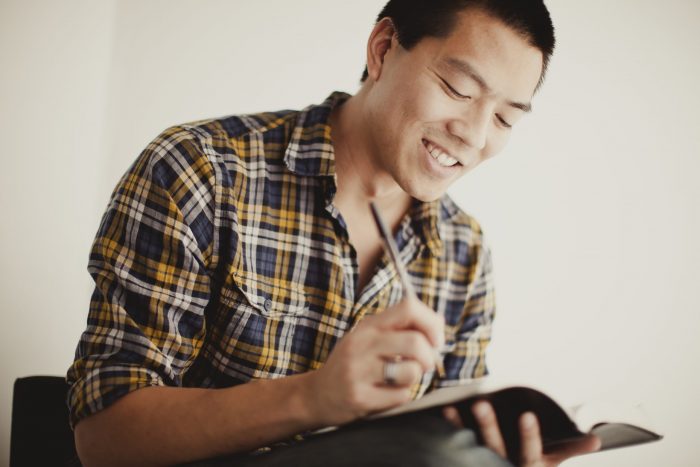 Great Lakes Adult & Teen Challenge Men's Center of Hope Campus is a first-class facility in the heart of Milwaukee, but the people inside, and the state of their hearts is what truly matters to us. At Adult & Teen Challenge drug rehab, we create an environment where you can experience God. 
A Culture of Responsibility, a Center of Hope
We can help you take back control over your life and find freedom in living within God's established boundaries. He has a much greater purpose for you than coping with addiction, and our drug and alcohol recovery center can help you become the responsible leader you were always meant to be.  
Each and every day, residents of Great Lakes Adult & Teen Challenge drug rehab and alcohol recovery move forward with their lives. If you're ready to take the next step toward overcoming your addiction, click here to fill out our application form, or call 414-748-4357 to begin your enrollment process.