GREAT LAKES ADULT & TEEN CHALLENGE
ROBBY DAWSON HOME FOR WOMEN 

"The night is almost gone; the day of salvation will soon be here. So remove your dark deeds like dirty clothes, and put on the shining armor of right living."  -Romans 13:12 (NLT) 
Great Lakes Adult & Teen Challenge in Wisconsin first opened a Christian drug rehab and alcohol recovery center that housed up to eight women at the former New Life for Girls Home of Waukesha in 1999. This initial facility was generously funded by a lead gift from Mrs. Sara White, providing a much needed space for substance abuse rehabilitation for several years. 
In 2001, the Fleck Foundation – with help from the Dawson Family – graciously donated a much larger building to us in the historic Concordia neighborhood on the west end of downtown Milwaukee. This bigger facility gave our women's recovery center a new home. 
We decided to name this beautiful rehab facility after a young man named Robby Dawson, who struggled with addiction for many years before passing away the same year our new building was acquired. We sincerely thank The Fleck Foundation, The Dawson Family, and the many other donors that have made this home possible. 
TAKE BACK CONTROL AND SET YOURSELF FREE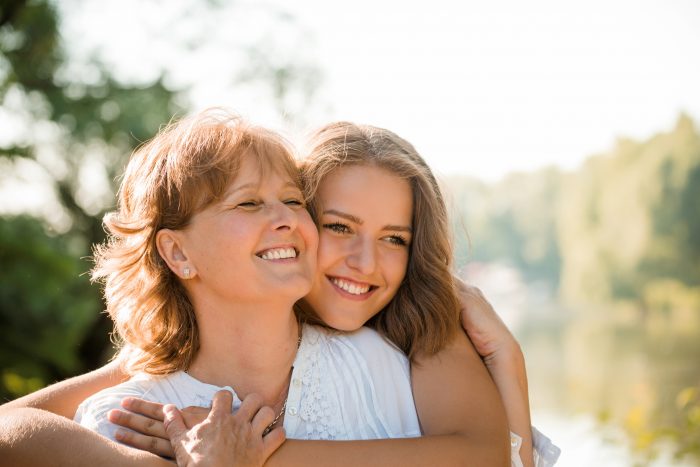 Currently, the Robby Dawson Home for Women houses up to 30 adult female residents (nearly 100 annually) at no charge to them. These women are discovering God in their lives and learning to conquer their life controlling addictions for good. 
A Refuge of Hope For Those Looking For Help
Our faith-based, Christian drug rehab and alcohol addiction recovery programs for women combine classroom learning, group and personal studies, household duties, and work therapy training to help residents find freedom within God's established boundaries.