Low-cost Substance Abuse Treatment
at Great Lakes Adult & Teen Challenge
Together, Real Change and Drug Recovery is Possible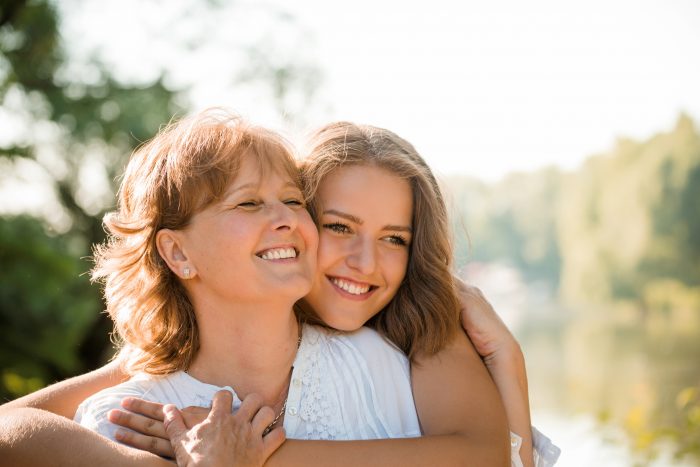 We're pleased that you've found our low-cost substance abuse treatment programs at Great Lakes Adult & Teen Challenge. As one of the most successful faith-based, Christian drug rehab support networks in the world, Great Lakes Adult & Teen Challenge provides residential programs to help those struggling with life controlling addictions. 
There is hope, and that hope is found in Jesus Christ. True change comes from what God can do inside of us.  
This is why our classes, counsel, and environment as a whole, all start with a foundational belief in God, and values found in the Bible. Our faith-based approach to substance abuse treatment has proven to be the most effective care available for overcoming addiction and beginning a new life. 
Our Message to Families and Support Systems 
"Love never gives up, never loses faith, is always hopeful, and endures through every circumstance." – I Corinthians 13:7 

Strong, healthy relationships are the foundation of recovery. When the effects of drugs and alcohol wear off, your loved one may experience a variety of emotions, such as anger, pain, guilt, and homesickness. Your natural instinct may be to relieve their pain, but there's no growth without it. Together, we must shut the door on every excuse to leave the program prematurely. 
As brave as your loved one may appear, there is real fear being faced in order to transform their life. We need you, as their support system, to stand strong as we ask them to take an honest look at their life. Throughout Great Lakes Adult & Teen Challenge addiction recovery program, it is vital that we partner together in support of your loved one. 
For When You Have Questions 
Please reach out to your loved one's Program Director whenever you have questions about what is communicated to you by your loved one participating in our substance abuse treatment programs. Whether you're reached over the phone or in a letter, it's important for us to gain your perspective as we assist your loved one with recovery from the devastation of their addiction.