Our A
dult and Teen Challenge
Story
Founded in 1983, Great Lakes Adult & Teen Challenge has had the privilege of helping over 1,000 men and women find their relationship with Christ and a path to recovery from drug addiction and alcoholism. 
Today, we serve over 60 men and women daily – providing low-cost drug rehab, alcohol rehab, occupational training, biblical teaching, personal mentoring, and more. 
Our culture is one of responsibility. At our Milwaukee Teen Challenge, we firmly believe that holding ourselves accountable for our actions leads us to understand our need for God's help. With the hope and guidance of the Holy Spirit, we can all be transformed into the people that God intends us to be.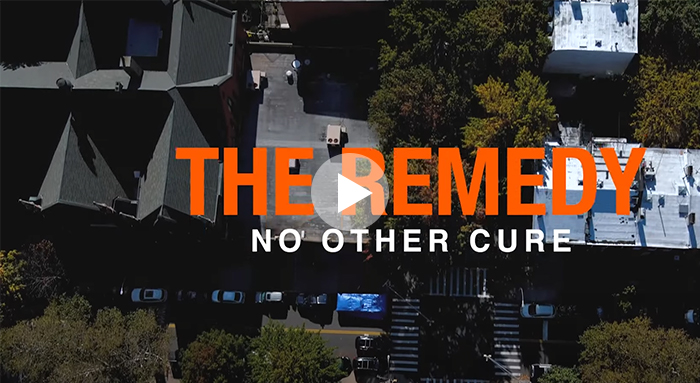 ---